Must-Have Logos Bible Software Resources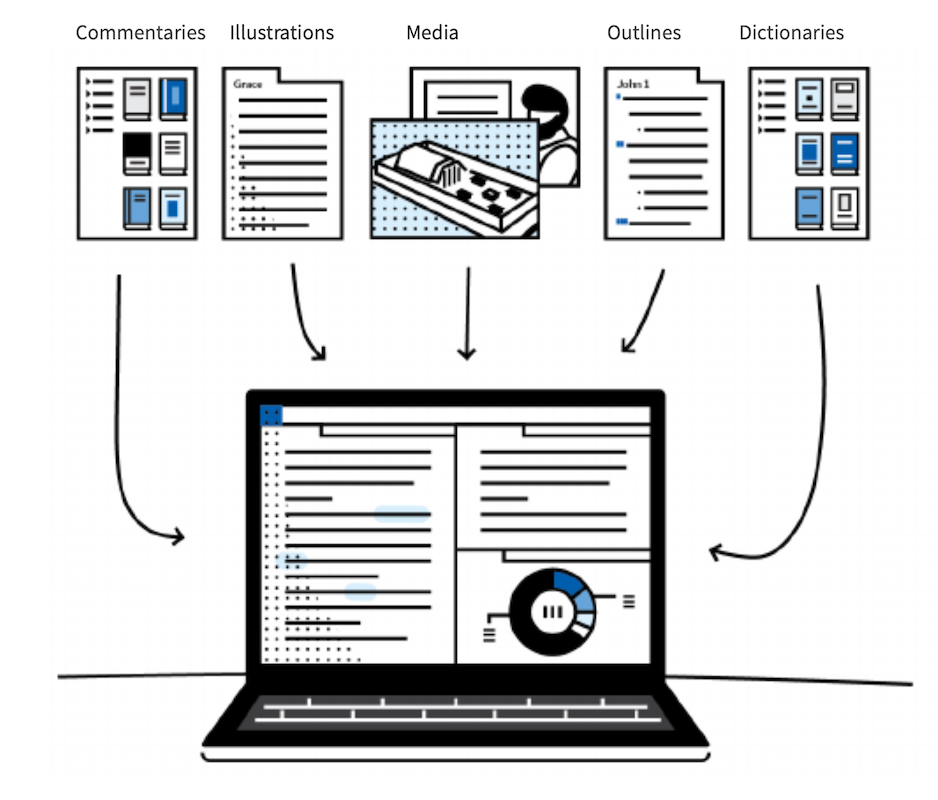 One of the greatest benefits of Logos is the vast amount of resources you can add to your library. Yet, the possibilities can also be quite overwhelming. When I began building my library in Logos I wanted to know which tools were most worthy of investment. Which are must-haves? Here are the resources I think are worthy of consideration:
You'll notice I did not include any commentary series. While there are certainly stand out series, I personally prefer to pick the best commentaries from a given series rather than purchasing an entire set unless there is a compelling discount. If you are looking for the best commentaries for a particular book of the Bible, I highly recommend this website.
👉 What is a must-have resource in your library? Send me a tweet and let me know.