📚 Logos Best Commentaries Sale + July Free Books!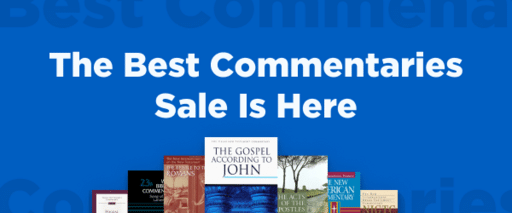 One of my favorite Logos sales of the year is here! Get up to 50% off the best commentaries for every book of the Bible!
One my pro tips for anyone building a theological library is to avoid buying commentaries sets (unless there's a massive discount) and instead buy the best commentary for a given book of the Bible. Logos is encouraging you to do this by giving you the opportunity to buy individual commentaries at a significant discount! This sale only happens once a year.
Subscribe to my Logos newsletter and I'll keep you posted on free books, special sales, and share a training tip to help you get the most out of Logos.